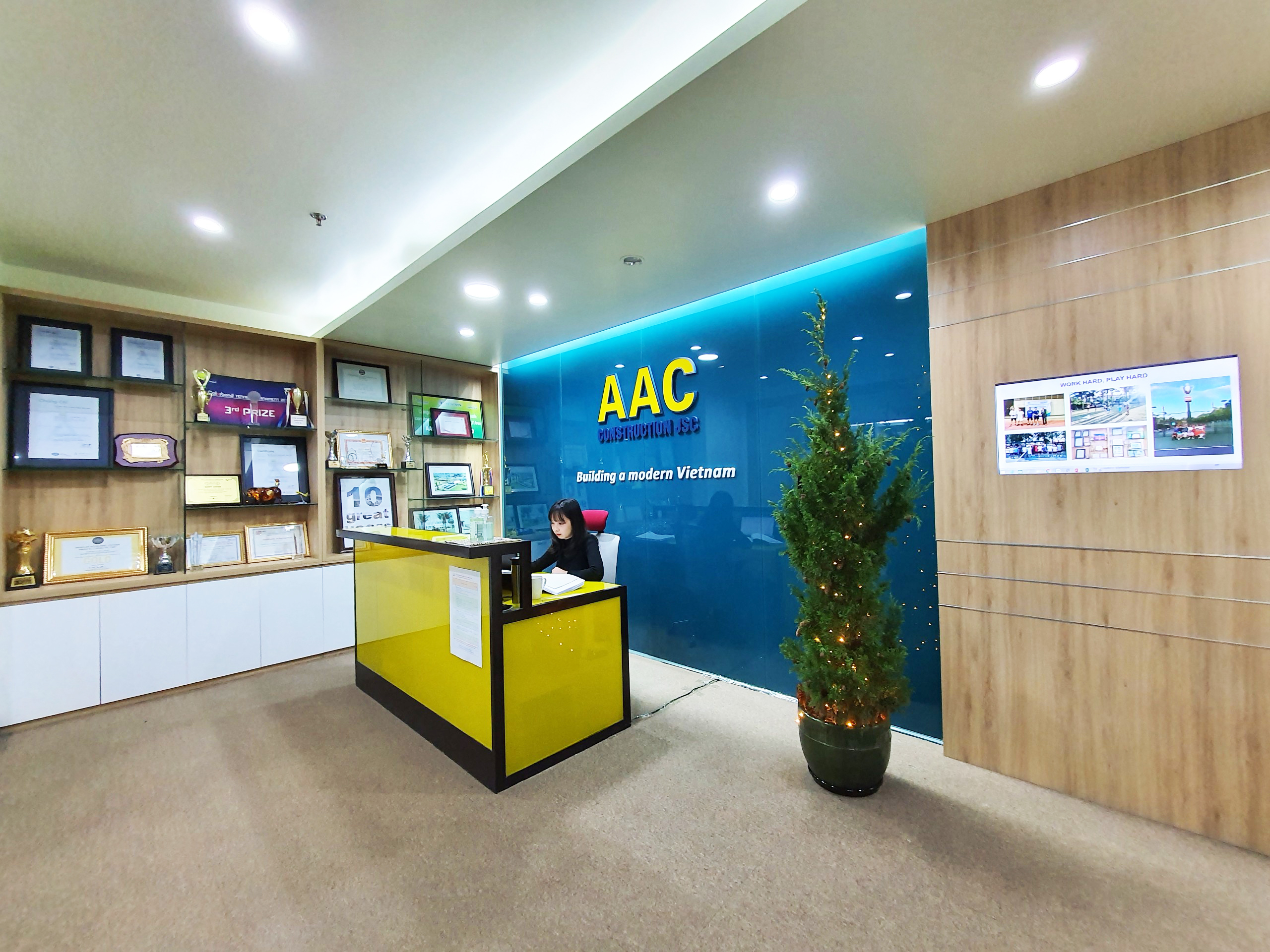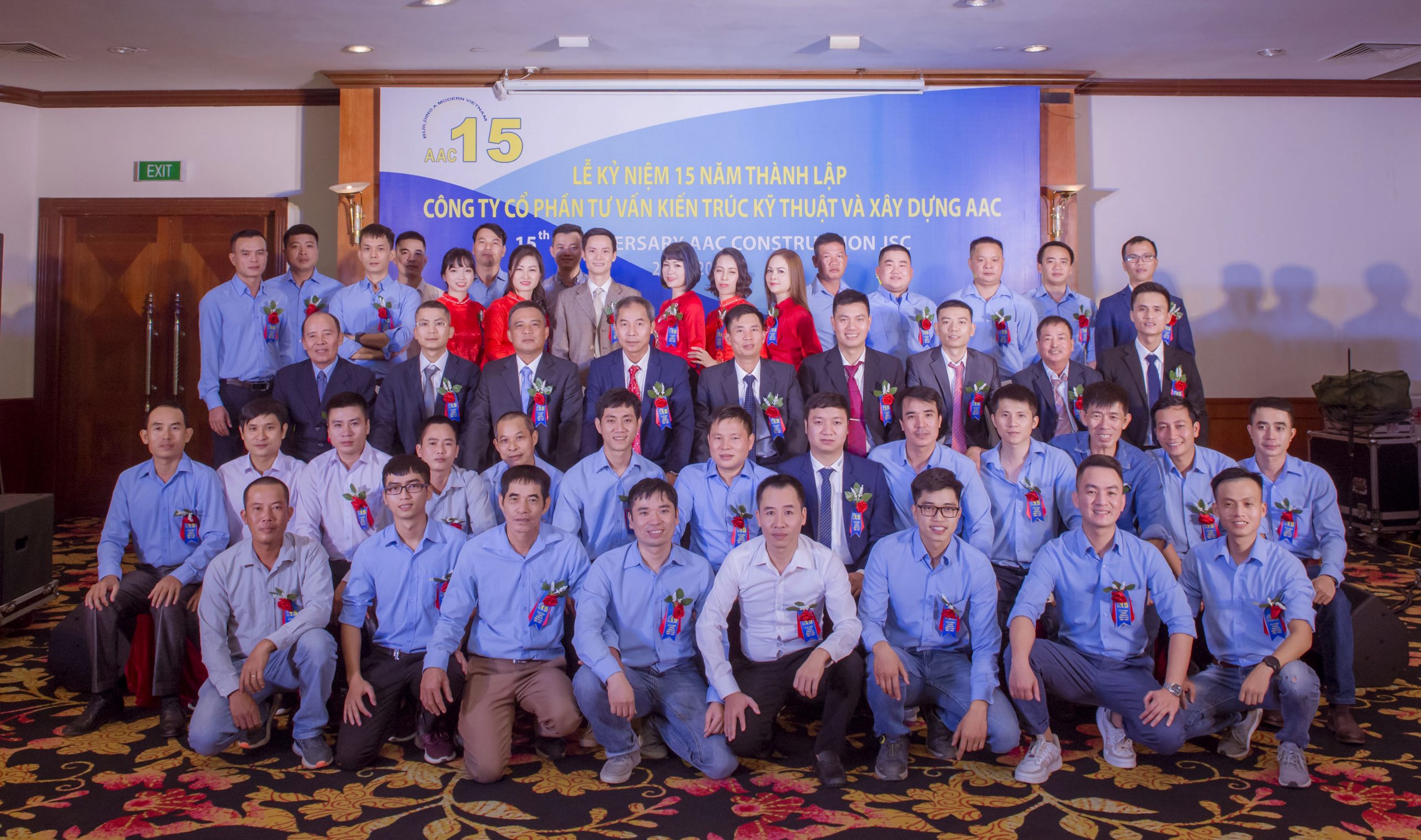 ABOUT US
As an engineering, construction and project management company, restructured in 2005, AAC Construction JSC deliver a variety of projects including but not limited to: industrial, infrastructure, commerce and residence as well as education and training facilities for our clients who are foreign companies, government as well as domestic investors.
WHAT WE DO
DESIGN & BUILD is not only about Construction but rather about the Visions of Investors
CLIENTS & PARTNERS
NEWS
On 10th August 2017, AAC hand over of HanesBrand Phu Bai 3 Project to HanesBrand Vietnam.
On 28th July 2017, AAC hand over Vietnam Peace Keeping Center Project to NAVFAC and Vietnam People's Army.
Dear our valued clients and parters, AAC Construction JSC will change our BusinessRegistration Address as below: No. 7, lane 68, Nam Dong street, Nam Dong ward, Dong Da district,...