ABOUT US
As an engineering, construction and project management company, restructured in 2005, AAC Construction JSC deliver a variety of projects including but not limited to: industrial, infrastructure, commerce and residence as well as education and training facilities for our clients who are foreign companies, government as well as domestic investors.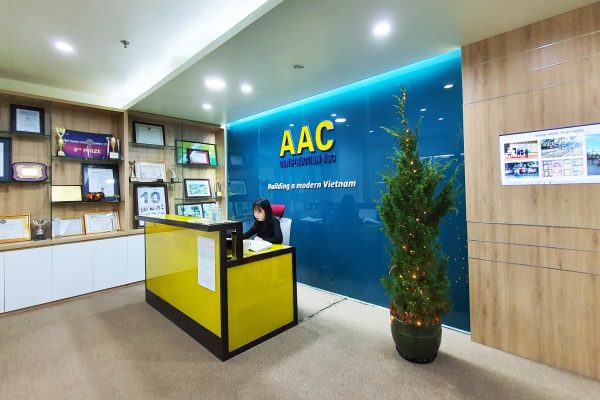 With the consistent enthusiasm of improving the company, we do not see any problems, but solutions throughout all facets of construction business in terms of technical as well as commercial.
Our 5 core values of customer focus, human, integrity, innovation and performance direct us to achieve the best quality with the most competitive cost for our customers.
VISION, MISSION & CORE VALUES
Vision: Building a modern Vietnam
Mission: Become a professional company with diversified fields of construction businesses.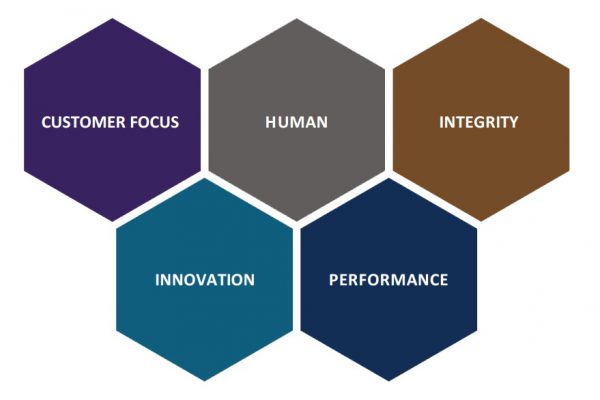 Customer Focus: deeply understand the demand of customers through numbers of
discussion with objective opinions.
Human Resource: self improvement, internal and external trainings, open mind and
great teamwork.
Integrity: respect the fact and truth, transparent and honest in business conduct.
Innovation: nothing is the best, there are always methods to make things better. Keep
looking for opportunity to improve work processes.
Performance: everything is under plan, flexible execution, pursuit of the best result.